Get out there, smash it, get back to work. The perfect charter for busy thrill seekers. Start early, finish early.
FROM $5,800
Smaller premium charters suited for up to 4 people. 1.5 hrs of fly time giving you up to 8-10 runs in a day.
FROM $7,995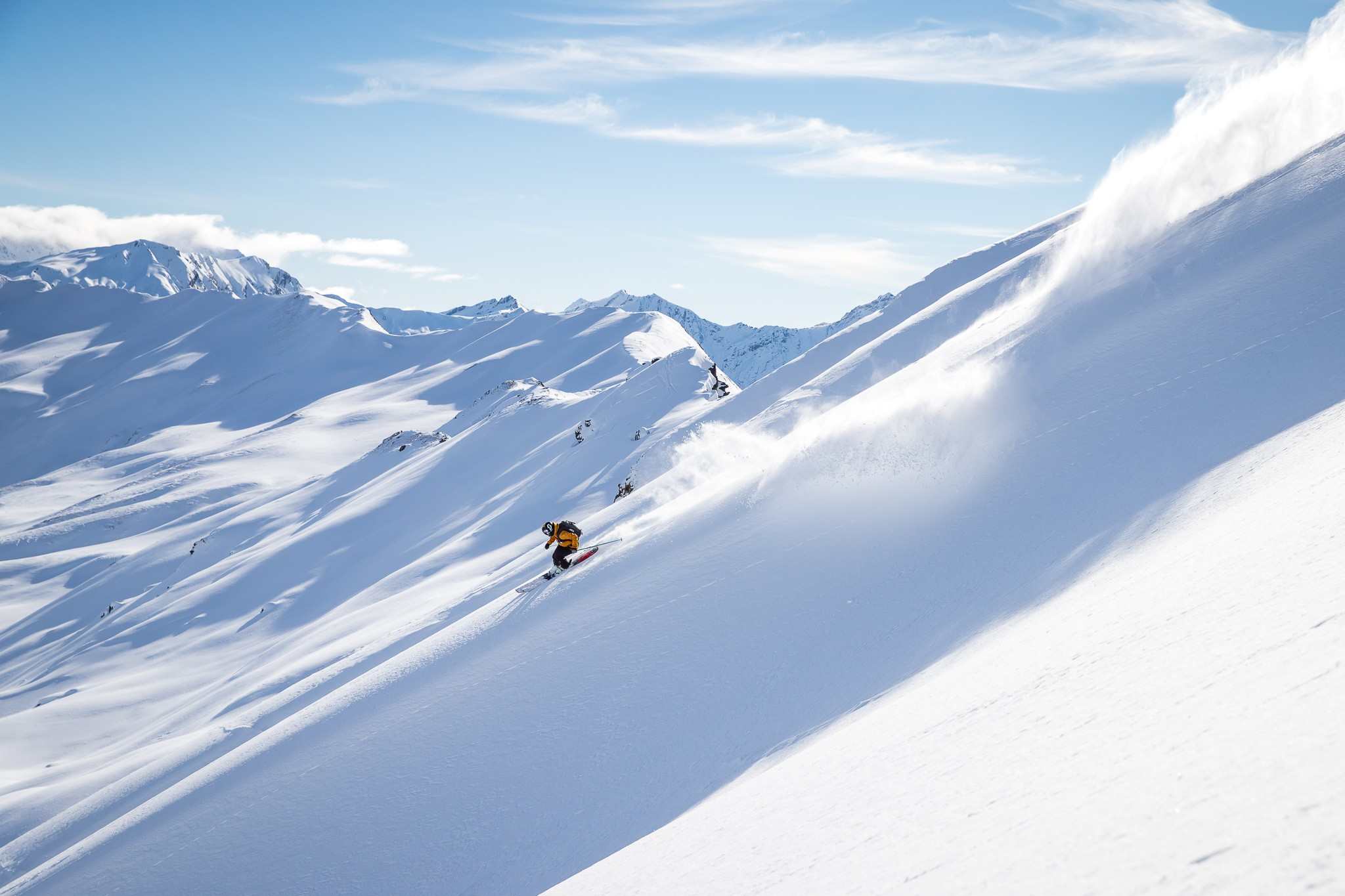 Exclusive charter for up to 4 people. 2hrs fly time giving you up to 15 runs in a day.
FROM $8,995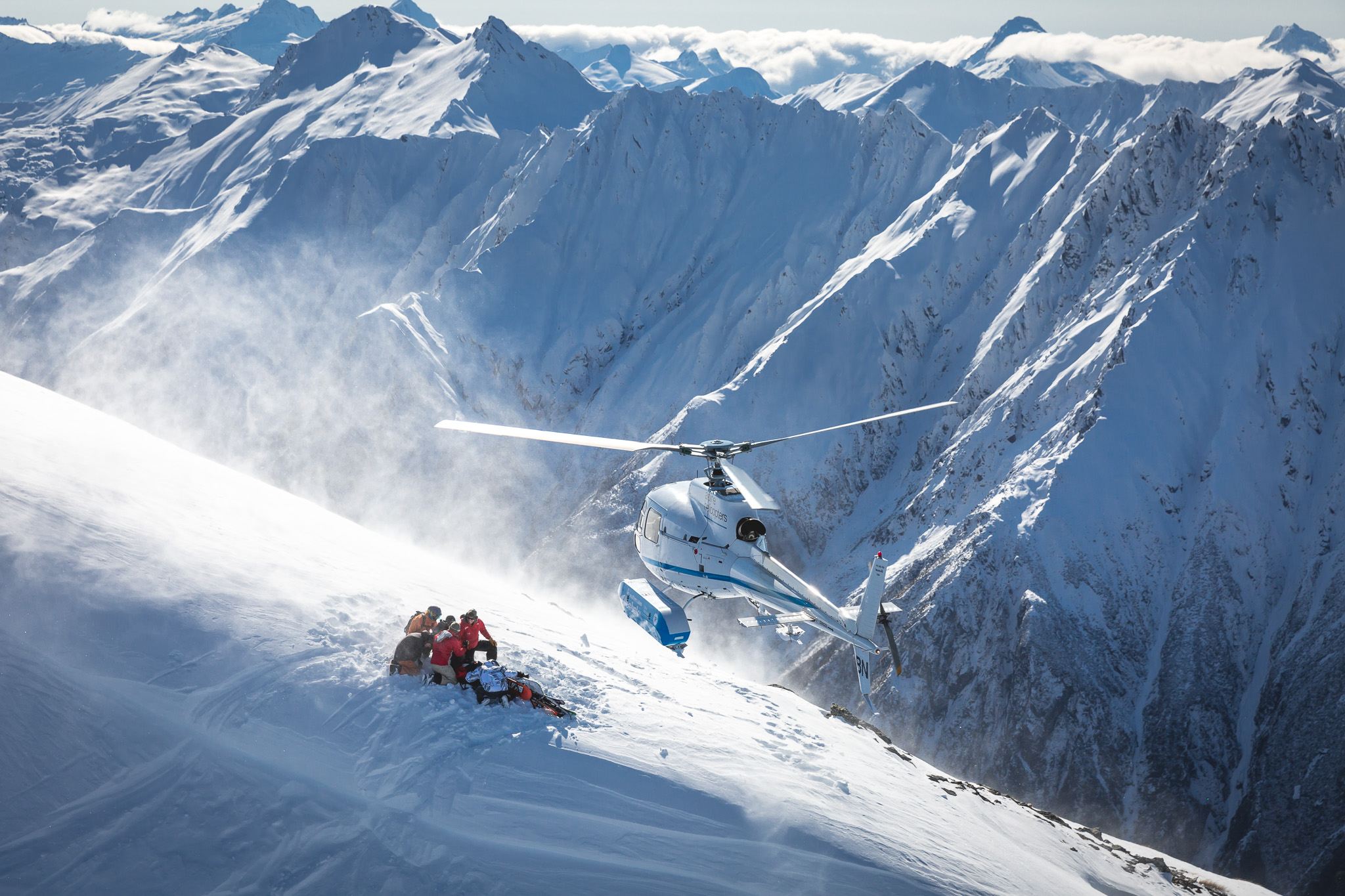 The ultimate personalised charter suited to bigger groups up to 8 people.
FROM $10,995
Unrestricted heliskiing with unlimited vertical in pristine terrain. No matter how many powder turns you make we wont charge you anymore.
FROM $13,995
Not sure if heliskiing is for you?
POWDER PIG 10 RUN
$1,600 PP
Advanced skiers, you have met your match. Designed for fit skiers and snowboarders who strive for maximum pace and vertical, the Powder Pig is here to quench your cravings.
GOURMET
$11,195 PP
Heliskiing pristine snow followed by an indulgent culinary experience at the luxurious Minaret Station Alpine Lodge.
MT. COOK PRIVATE
$13,995 PP
The Mt Cook region holds New Zealand's highest mountains. High altitude, glaciated terrain and deep, cold snow make for an unforgettable heliski day.
All packages include: guides, landing fees, lunch, DOC fees, use of safety equipment and transfers
All you need to bring is yourself, your equipment, sunscreen, a camera, water, a great attitude and we will provide the rest.